Products Catagories
Contact Information
Shanghai Zengxin Machine Electron Technology Co.,Ltd
Add: No.165 Hengfei Road, Jiading District, Shanghai China
Tel.: 0086-137 0588 0773
Fax: 0086-21-59586599
Email: info@valvestest.com
Skype: benqpan
Web: http://www.valvestest.com



Products
Planet Lapping Machine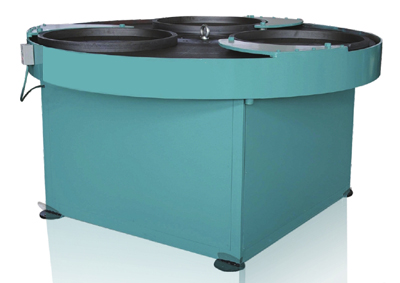 It's suitable to lap seating surface of gate and seat ring. When lapping, big lapping table rotates in low speed, 2-4 drive rings on the big lapping table make low speed rotation in fixed position to the same direction,
workpiece in the drive rings makes not only revolution but also rotation by friction force to achieve ideal
lapping effect.
Performance and Feature:
1. It is suitable to lap seating surfaces of gate and seal ring.
2. A lapping movement of gate and seal ring is either revolution or rotation. It's surface roughness reaches
Ra 0.8μm and tightness >=80%.
3. Lapping time can be preset, when timer is over, it will stop automatically with sound & light for remind.
4. Easy, simple and reliable ooperaton. One person can operate several lapping machines with high efficiency.